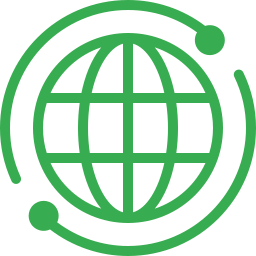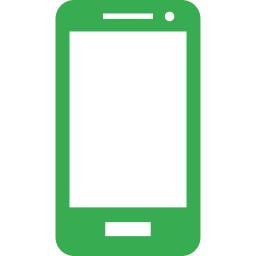 We are built on Innovation, Opportunity, and Extraordinary People
With unique solutions for every aspect of intelligent living, we succeed because of our people. They're our strongest asset and greatest innovation, giving us the power to provide an incredible customer experience. Today, the potential has never been greater: With opportunities at every turn, we love to embrace the weird and the wonderful.
We know that exciting challenges lie ahead—new regions, technologies, and businesses. Guided by our core values, we'll meet these challenges creatively and with the support of our community. We hope you'll join us!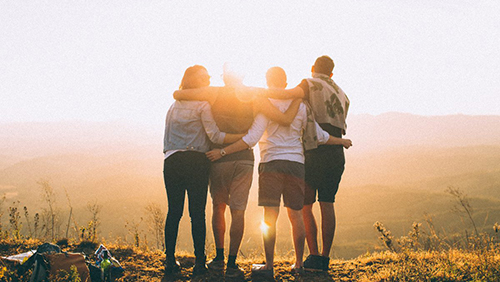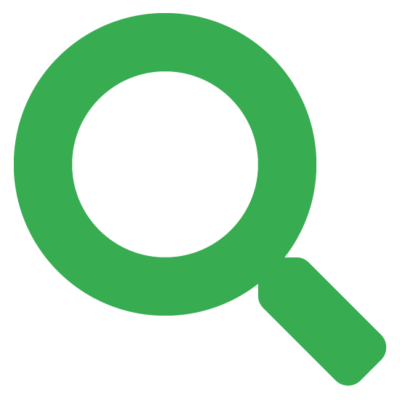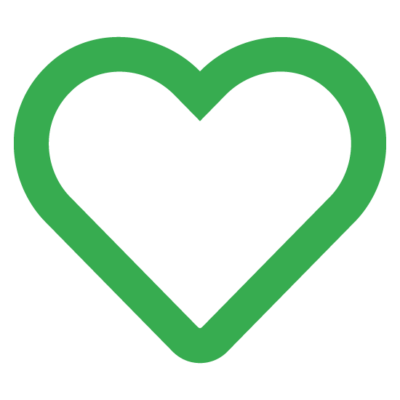 Mastering our Time
Core Expectation
We believe that our time is precious. We strive to master our moment, taking full responsibility for our actions and our message.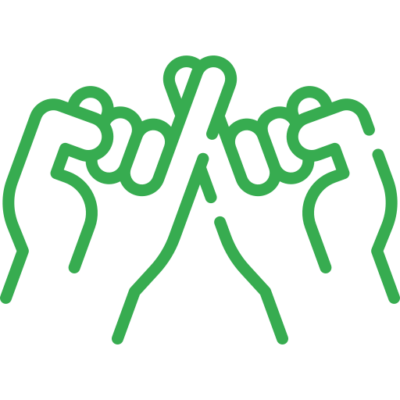 Keeping our Promises
Core Expectation
We believe in aligning our words and actions. We strive to keep our promises by setting clear expectations and meeting them.
Giving our Best
Core Expectation
We believe that our best is our gift when freely given. We strive to give our best in every encounter through living our core values and principles.
By exemplifying the values taught from military service of loyalty, duty, respect, selfless service, honor, integrity, and personal courage, we work hard to add value to both our community and our customers.
Our Products and Services Include
Home Security & Automation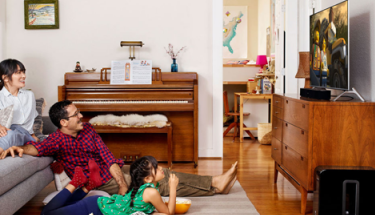 Home Entertainment & Control
Smart Security Cameras & Sensors
Solar Power & Battery Backup
Internet & Phone
Constant Monitoring & Support