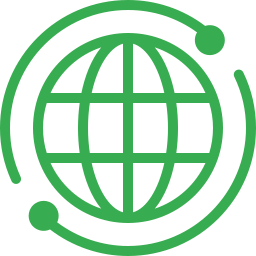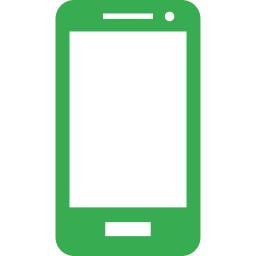 We are built on Innovation, Opportunity, and Extraordinary People
With unique solutions for every aspect of intelligent living, we succeed because of our people. They're our strongest asset and greatest innovation, giving us the power to provide an incredible customer experience. Today, the potential has never been greater: With opportunities at every turn, we love to embrace the weird and the wonderful.
We know that exciting challenges lie ahead—new regions, technologies, and businesses. Guided by our core values, we'll meet these challenges creatively and with the support of our community. We hope you'll join us!