DISH Experience
DISH works tirelessly to identify your needs and provide you with the best home entertainment.
DISH History
DISH has over 30 years' experience driving innovation for the people they care about the most – their customers.
DISH Choice
Only DISH gives you the freedom to build the perfect TV package, watch your local channels for free, and so much more.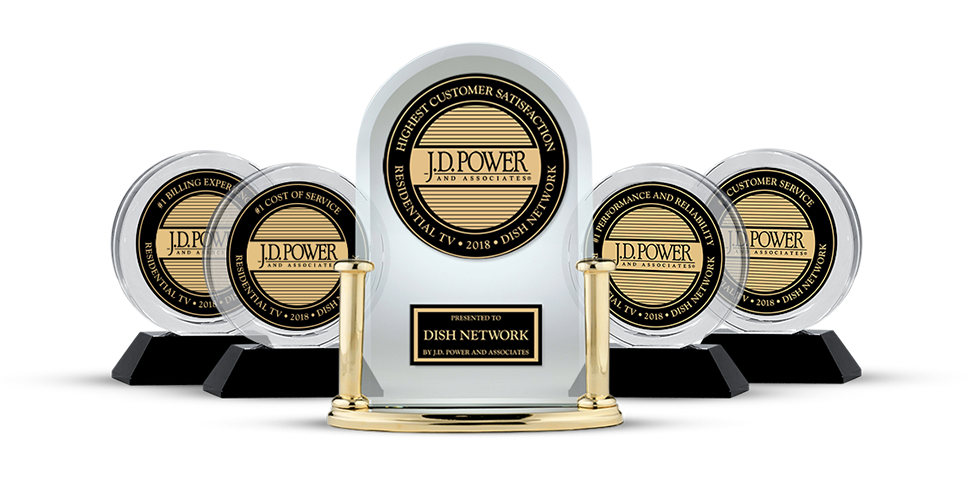 Dedicated to customers.
DISH believes that listening to customers will help provide a superior TV experience – and it's working.
DISH is ranked #1 in Customer Satisfaction and #1 in Billing Experience by J.D. Power and their customers.
DISH Network received the highest score in the Nation in the J.D. Power 2018 U.S. Television Service Provider Satisfaction Study of consumers' satisfaction with their current television provider. Visit jdpower.com/awards
Switch to DISH to enjoy the best value in TV with a 2-year price guarantee, award winning technology, and satellite television's top-rated customer service.
Call for a free quote.
877-554-7013