Cut the cord. Keep the TV Experience.
Our Home Entertainment Bundle transforms your home WiFi network to let you watch all of your favorite content in HD and 4K on any television with an HDMI input.

All your favorite Shows and Movies
Integrate all your streaming services–like Sling and Netflix–all in one place. And because our system is supported by Android TV™, you also get instant access to a world of content and apps through Google Play.
Beautiful 4K picture quality
Built with the latest in innovation, enjoy your favorite content in 4K Ultra HD.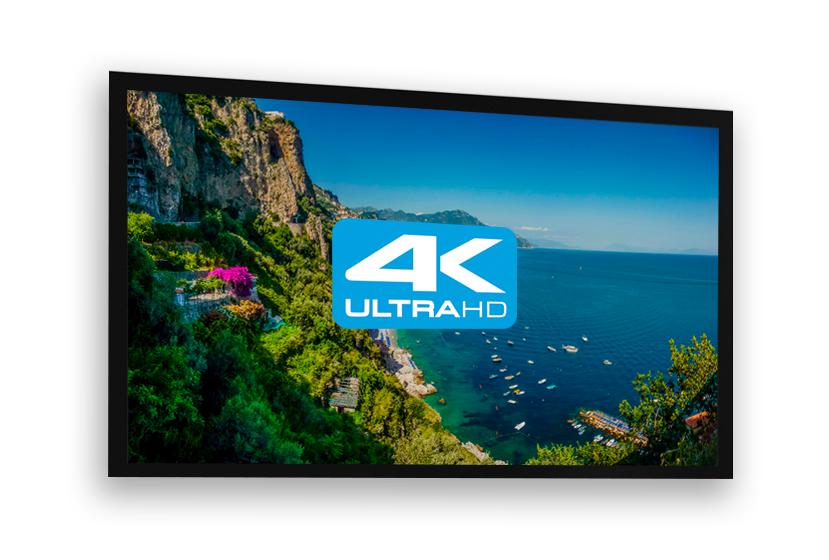 Entertainment beyond TV
Discover apps, games, music and more from Google Play.
Bluetooth® integration
Compatible with most Bluetooth devices such as headphones, headsets and game controllers.
The Best Of Live TV
Choose Sling for no useless channels, no long-term contracts, no hidden fees and easy online cancellation.
Seamless Integrations
Watch all your favorite content from one guide with seamless integrations with Netflix.